Bollywood Journalism - Mayapuri
E-magazine archives of over 2500+ issues and past Bollywood photographs available online for viewing, circulated through a loyal WhatsApp group.
Currently Mayapuri caters to a loyal group of Digital audiences who read the E-Magazine.
Mayapuri has a rich content bank of actors of today & yesteryears depicting their journey in Bollywood.
Besides Motu Patlu and Sheikh Chilli, other popular characters like Natkhat Neetu, Kaka Shri, Minni and Deva are well loved in the Hindi Heartland
IP Licensing & Syndication
Lotpot Comics and Mayapuri magazine have extended their reach among the digital audiences. They are available online in e-book formats for ease of downloading and reading in Hindi and English.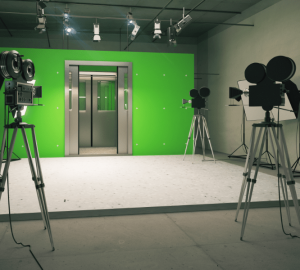 Mayapuri group is also aggressively involved in making shoot sets available for production in the heart of Delhi. With leading producers and Doordarshan being our key clients that make use of our varied offerings.